Are Smoothies Derailing Your Health Goals?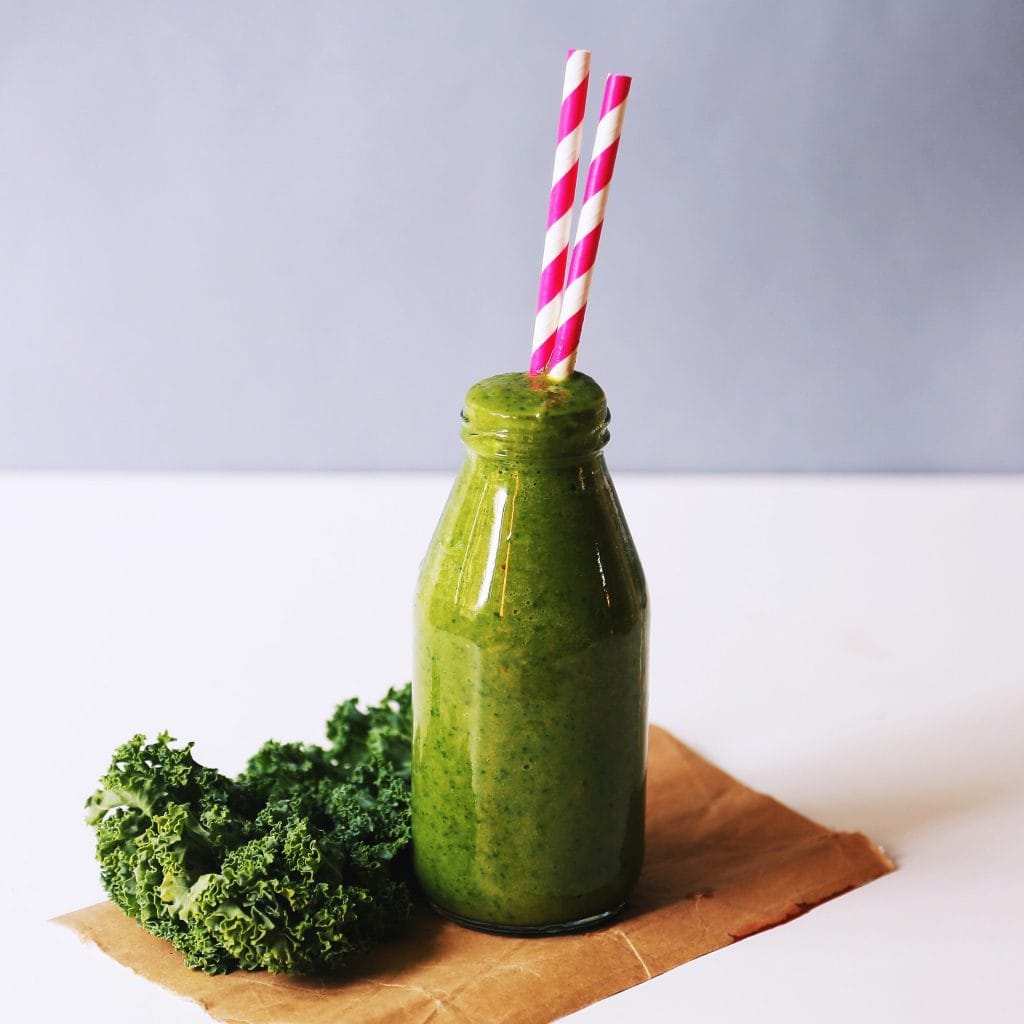 Let's talk about smoothies! Starting your day with a smoothie seems like an uber healthy way to start your day, right? Maybe... But it also might be one of the factors preventing you from achieving your health goals. Today I'm sharing 2 reasons why your smoothie is hurting your health goals and 3 ways to use smoothies to fuel your day for success.
Click to enlarge.
The Top 2 Reasons Smoothies Might Be Derailing Your Health Efforts:
1. You're missing out on chewing.
Chew…