How to Start Taking Control of Your Sugar Cravings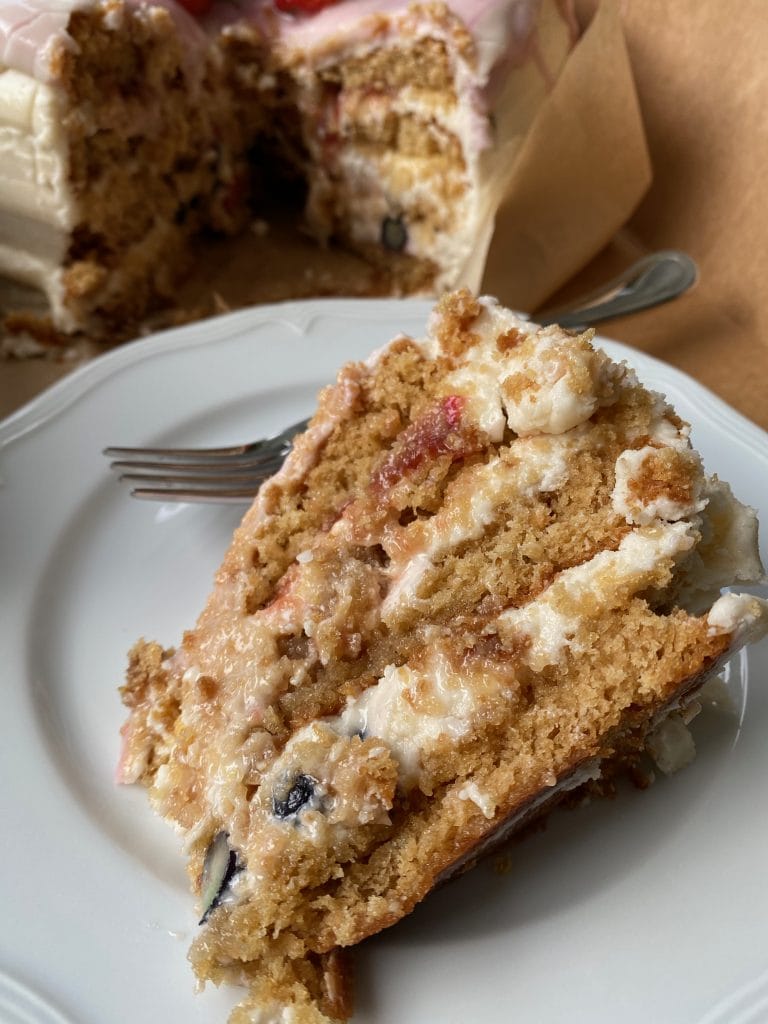 Are you feeling like this year hasn't been the best opportunity to love the way you're feeling in your body and mind? With everyone suddenly working from home, not being able to go to the gym, isolated from friends and family, and just a *teensy* bit stressed it's not surprising that the "Quarantine 15"...or 20...has become a thing.
And now we're heading into the holidays! We're entering the time of year when temptations and indulgences abound and health goals take a back seat. …
Are Imposter Health Foods Preventing You From Getting Results?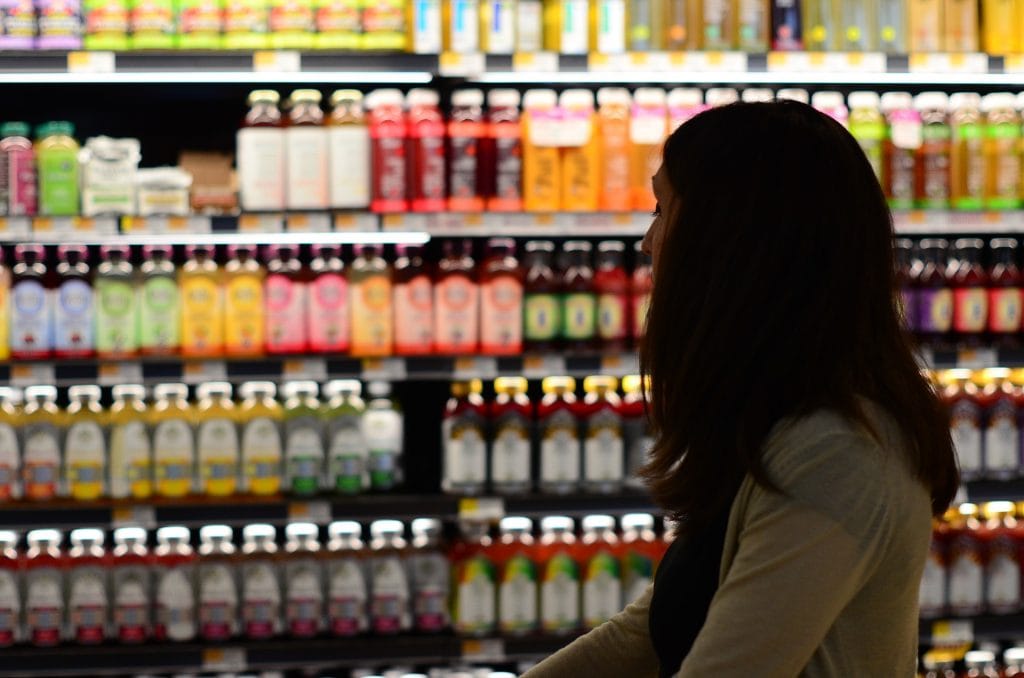 Do you feel like you try to make healthy food choices but you're not seeing the results you want? Do you constantly crave something sweet? Do you struggle with low energy levels especially by the afternoon? If any of this resonates, I made this video for you! I also have a free gift at the end to help you to start seeing the results you want, curb your sweet tooth, and boost your energy. How does that sound?!
There's nothing more frustrating than really making an effort to be ea…