Friday Favorites #22
Happy Friday! How has your week been? Our weekend started out fun with my in-laws visiting. I took zero photos during that time, but it was great to spend time with them. The weekend was filled with yummy food from local spots, pool time (the weather in Charlotte was perfection), ice cream, and mini golf. I've been dealing with some health things that are making me feel less than awesome some days, so that was a nice distraction. This weekend I'm looking forward to spending some quality time with Matt to celebrate our wedding anniversary and his birthday. Once again I'm sharing a few of the things I'm loving this week. As always, I'd love to hear what's making you smile this week in the comments. Thanks for stopping by. <3
Reflecting on our Wedding and Marriage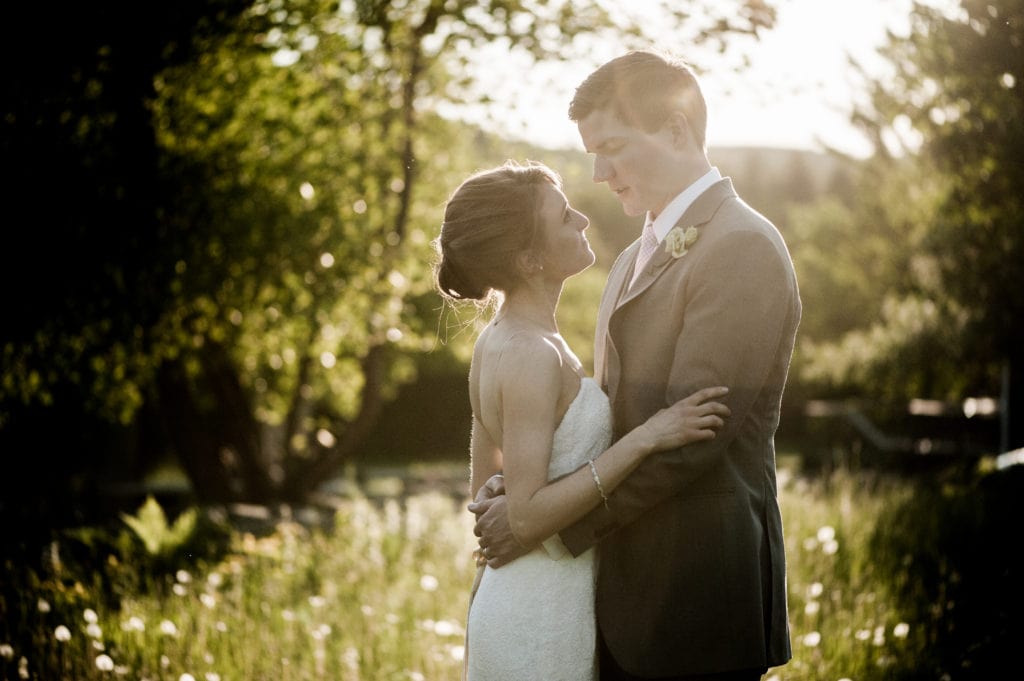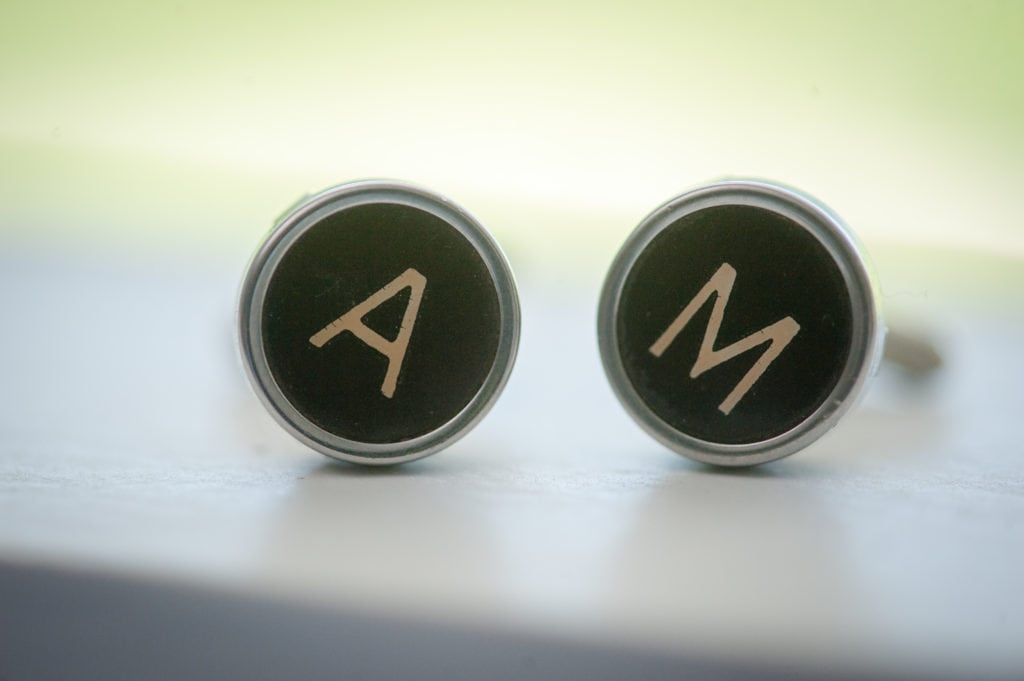 I debated not writing a Friday Favorites post this week because of the risk of it becoming sappy. But here I am writing one anyway and we're heading right into sappy territory. You've been warned. If you'd like to avoid that head on down to the next header where I talk about black tooth paste. That's not a typo. Never know what you're going to find here, huh?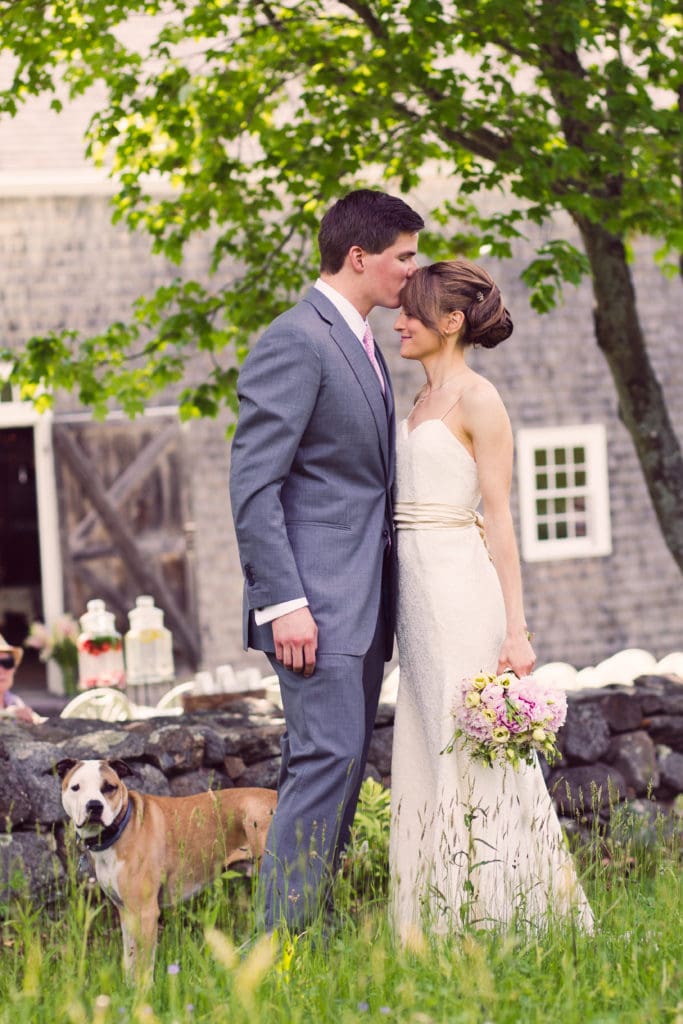 So today is our 5 year wedding anniversary and that makes me really happy this week. These five years have been full of big life changes and adventures together. They've been easy and hard, exciting and routine, blissful and challenging, and as a whole: wonderful. Matt and I have actually been together for a whopping 13.5 years, so I kind of knew what I was getting into before we tied the knot. I've gotten to know this guy I get to call my husband pretty well.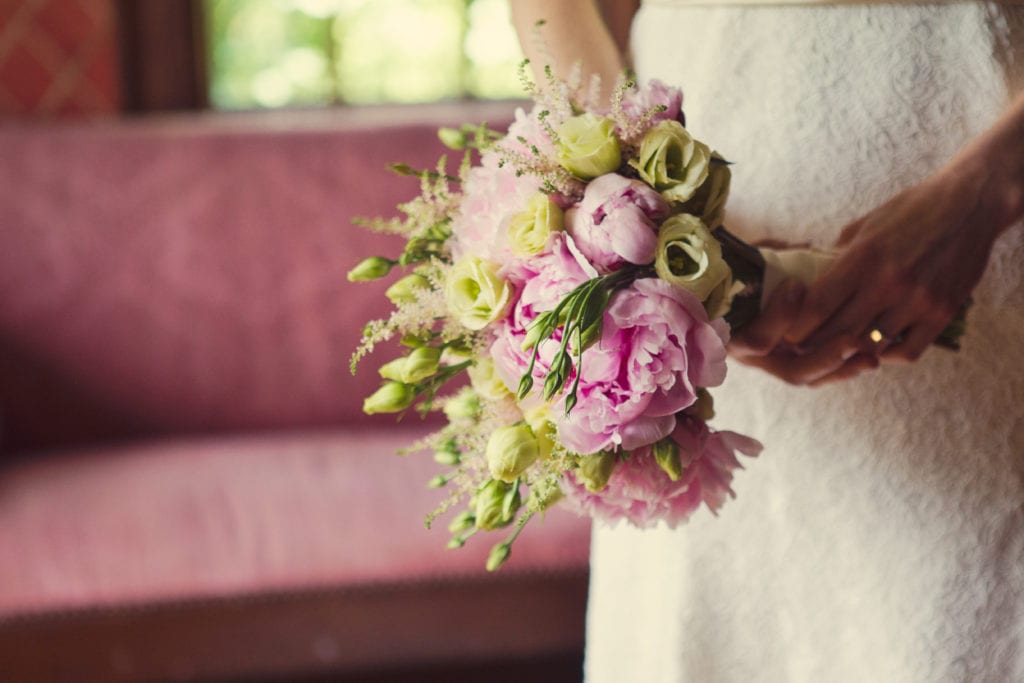 If I can give one piece of advice to anyone planning a wedding it's to invest in a videographer. We debated whether it was worth the splurge, but we both agree that it was the best decision we made. Every year, Matt and I sit down to watch our wedding video together. It's a reminder of the energy that was in the air that day, the perfect toasts that still make us laugh, and how so many friends and family came together to help create a truly special day. I watch the video with a big smile on my face and sometimes often a few tears.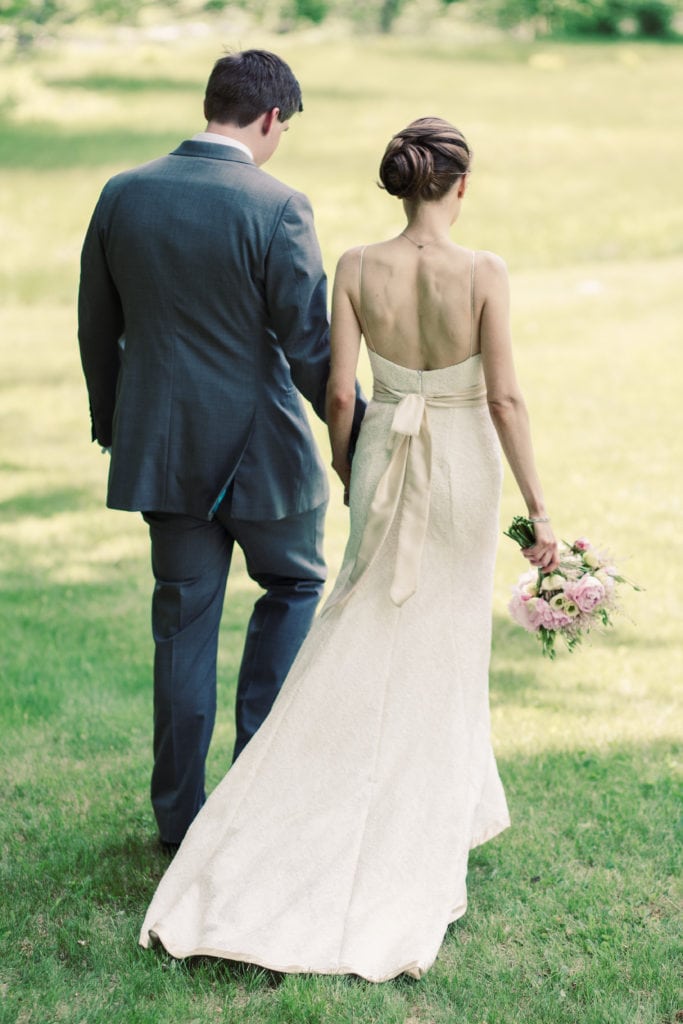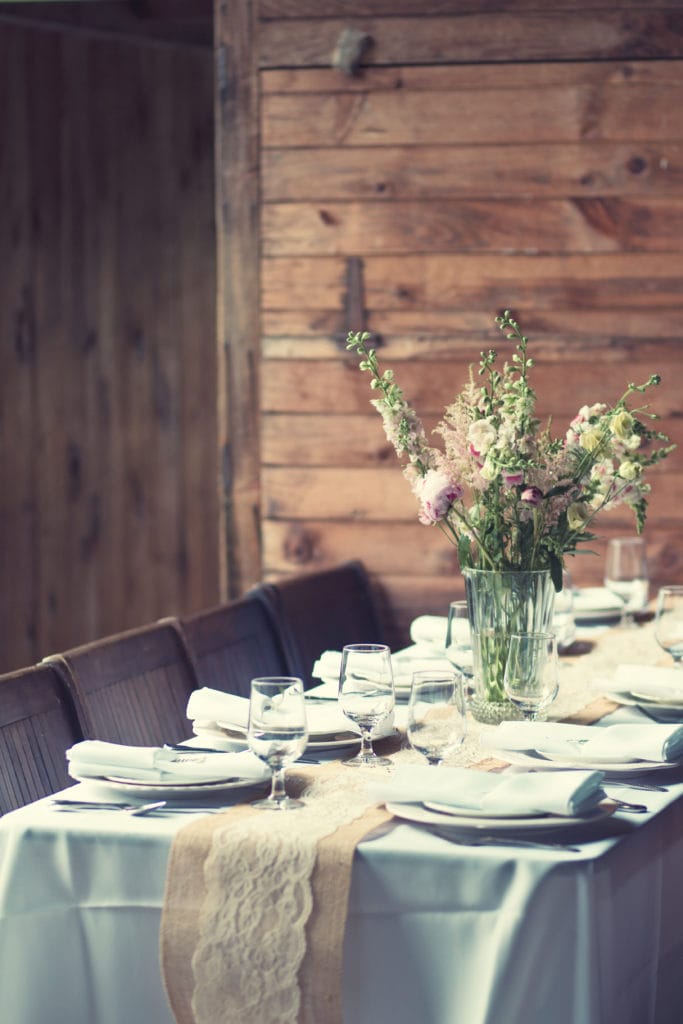 When I say that we had friends and family come together to help create a special day, that's an understatement. Every detail of the wedding was DIY which made it labor intensive but also truly customized to be the perfect day. I keep starting to write out what each person did to contribute to the wedding but it gets lengthy. I plan to write some posts about our wedding and some of the DIY details. Basically, we continue to feel so fortunate to have incredibly talented and generous people in our lives who came together to create the wedding I envisioned. And also, my sister made my wedding dress. We're talking designed and executed the whole thing. I feel like that's an important detail because she's amazingly talented and I'm eternally grateful.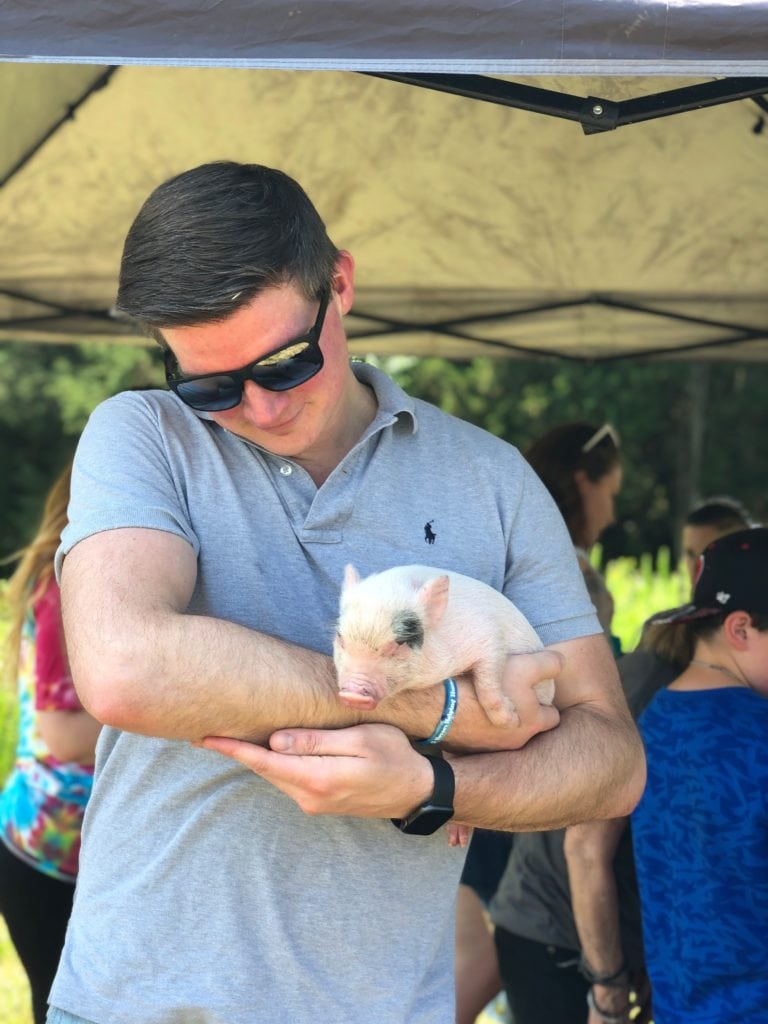 When you find that person who gives you a hug and any stress from the day instantly melts away you need to keep them. Matt is one of the most hard working people I know, but he will drop everything to help someone he cares about. He constantly makes me laugh and shares my amusement for a good pun. Because of him I now can't resist a good TWSS comment. I'm also extremely efficient at airports.
I love that Matt is a talented businessman but that he can also be goofy and slightly childish at home. I appreciate that he knows that when I'm hangry I don't mean anything that I say. But also that I need food quickly. I like that we can dream big together but also love the life we have now. I love that he's my person and that I always have his support. And I really really love that I now have a picture of my person holding the most adorable baby pig. (Happy Anniversary, Matt. <3)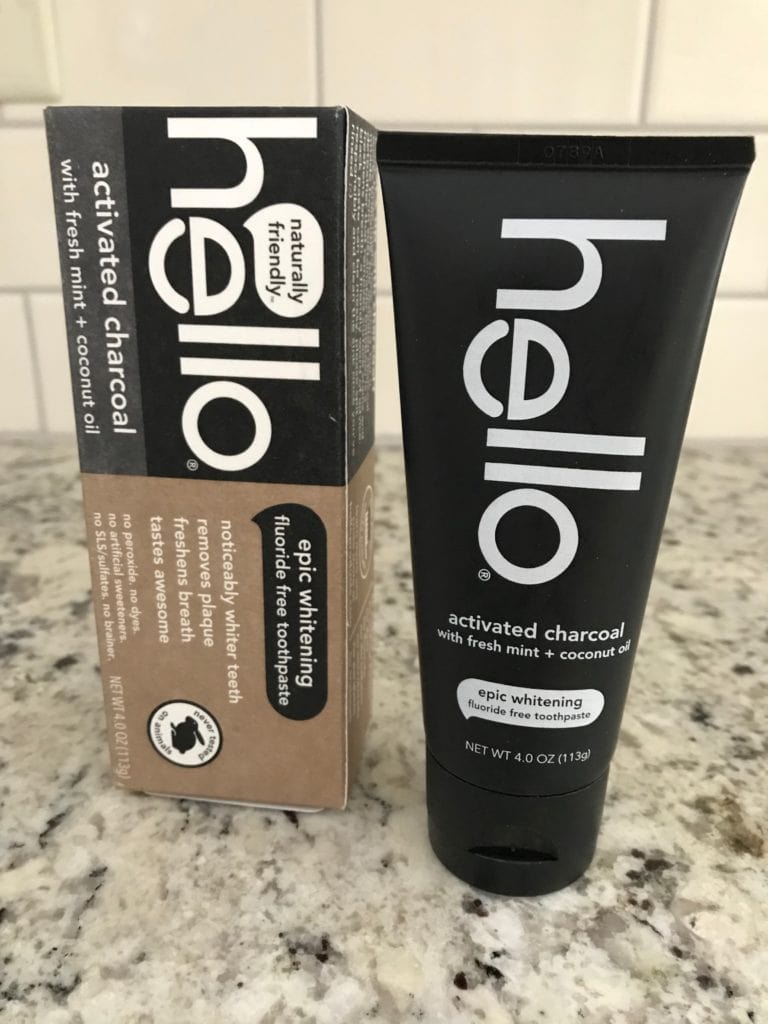 As promised, here's my transition from sappy wedding talk to tooth paste. I'm continuing to try to switch out products in my household that have fewer toxins or ingredients I can't pronounce. This week I decided to try out a more natural toothpaste. I do want to preface this by saying I have not talked to my dentist about this toothpaste to get her thoughts on whether this is an effective product long term. Once I do, I'll report back. So far, I'm loving this product.
I think the most important thing to warn you about is the color: it's black (from the activated charcoal). So initially when you brush your teeth you're going to wonder WTH you thought this was a good idea. Good news is, the activated charcoal rinses out easily and then your teeth look normal again. Or perhaps a little bit whiter. I bought this because of the ingredient list, but I was pleasantly surprised that it also has a great flavor. Despite its startling appearance it also leaves a really clean feeling after brushing and it's not abrasive at all like some of the activated charcoal powders. So far, I'm a fan. Have you guys tried any of the more natural tooth pastes?
Carolina Cones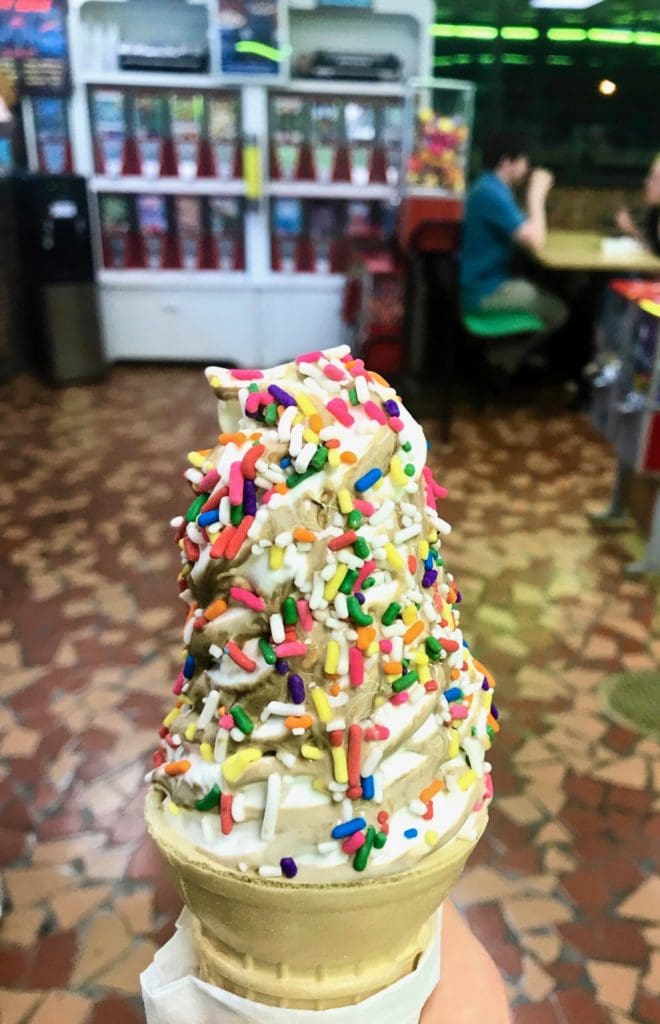 This adorable little old-school gem is our favorite ice cream shop in Davidson. Lake Norman definitely has trendier spots and I admit we haven't been to Whit's Frozen Custard (which I hear is epic), but Carolina Cones is the perfect no-frills summer spot to enjoy an ice cream.
The shop is nostalgic of the era when it first opened in 1983 complete with a train that circles the perimeter of the store overhead, simple booths, and quarter-operated candy and toy vending machines. Really though, what matters is the ice cream and they deliver. They have an expansive list of awesome hard flavors (including some yogurts), but their soft serve twist is so good I can never pass it up. 
We have been visiting Carolina Cones for the past few weekends and stopped on the way home from playing mini golf on Sunday with my in-laws. Everyone loved their ice cream selection. Matt almost always gets the salted cookies and cream combined with the double fudge brownie. It's a pretty epic combo...you can't go wrong with salted chocolate. You won't find a ton of "healthy" options at this cute shop, but you will find deliciously satisfying ice cream. Life is about balance and happiness. And ice cream is 100% good for the soul.
What things are you loving this week?
What's your favorite kind of ice cream?
Have you tried a natural tooth paste?
FYI: Some of the links included in this post are affiliate links, which means as an Amazon Associate I earn from qualifying purchases. I only link to products that I own and love. Thank you for stopping by and for your support. <3