Friday Favorites #8
Happy Friday! Once again I'm checking in to share some of the things that brought joy to my week. I started the week feeling refreshed and ready to be back to my normal routine. The transition back to "real life" wasn't quite as smooth as I had hoped, so it's always nice to sit down and focus on some the highlights. As always, I would love to hear what things have been making you smile this week. <3
Signs of Spring!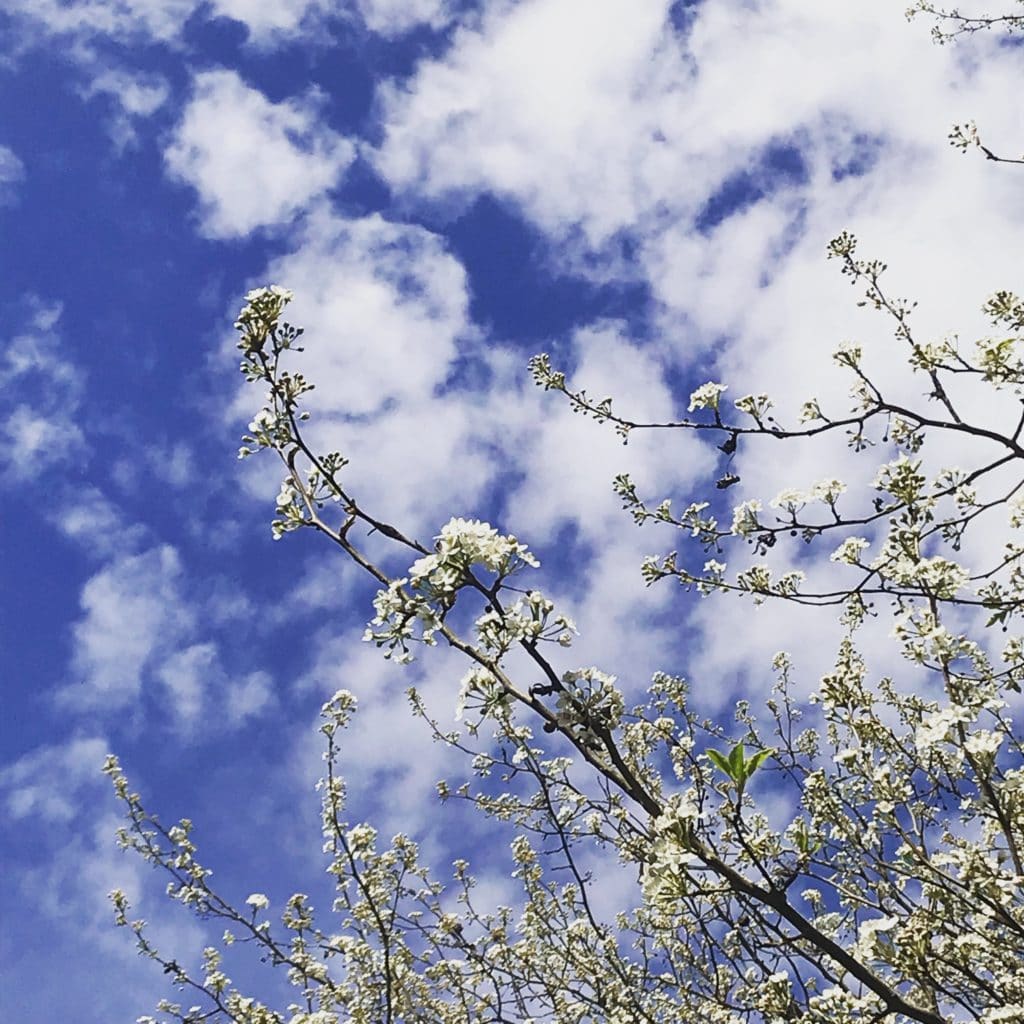 Do I wish I was still in perfect 80 degree weather? Yes. BUT, from what I hear we missed a whole lot of rain while we were away and since getting home there have been some beautiful blue skies and so many signs that spring is coming. Those moments when suddenly everything comes alive again in the spring never get old to me. Returning home just in time to see these signs has helped to ease the transition back to reality. My hair is also grateful to be back in a less humid environment. Why do I even try to curl my hair in the tropics? It wants to do beachy waves ITS OWN WAY. That way is so less cute.
My sister becoming a homeowner!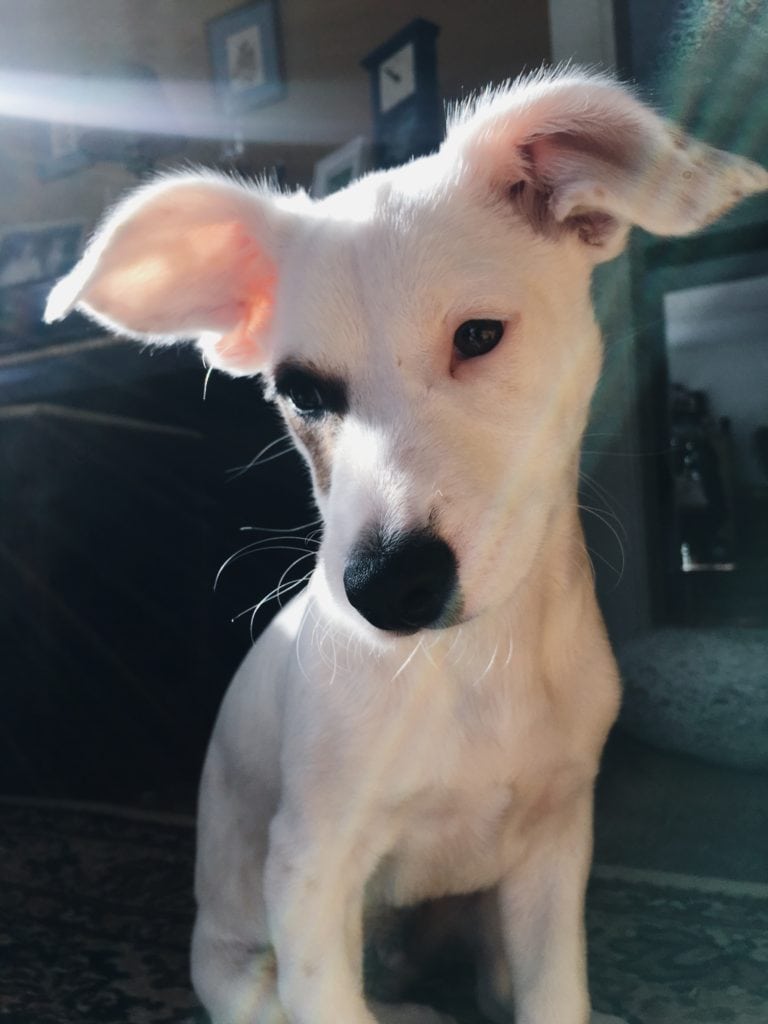 Remember Arlo? How could you forget that face. Or my influx of Instagram photos of the cutie when I visited. Well, he has a new home! My sister, Hannah, and her boyfriend just purchased their first home this week, and I couldn't be happier for them. Buying a house is SO SCARY but also SO AMAZINGLY EXCITING. It's such a thrilling feeling when all of those terrifying steps to the home-buying process are done (and a million papers are signed) and you walk into *your* new home for the first time. They wanted a fixer-upper, and while the house is already nice I can't wait to see what an amazing and beautifully decorated home they create. They waste no time, because Hannah was already renting a floor sander when I texted her the same day they closed on the house.
If that's not enough excitement for them, they also got the results of Arlo's genetic test this week to see what combination of breeds created that little guy. The results are pretty entertaining, and not what we predicted. Leave your guesses in the comments!
Urban Grind Roasters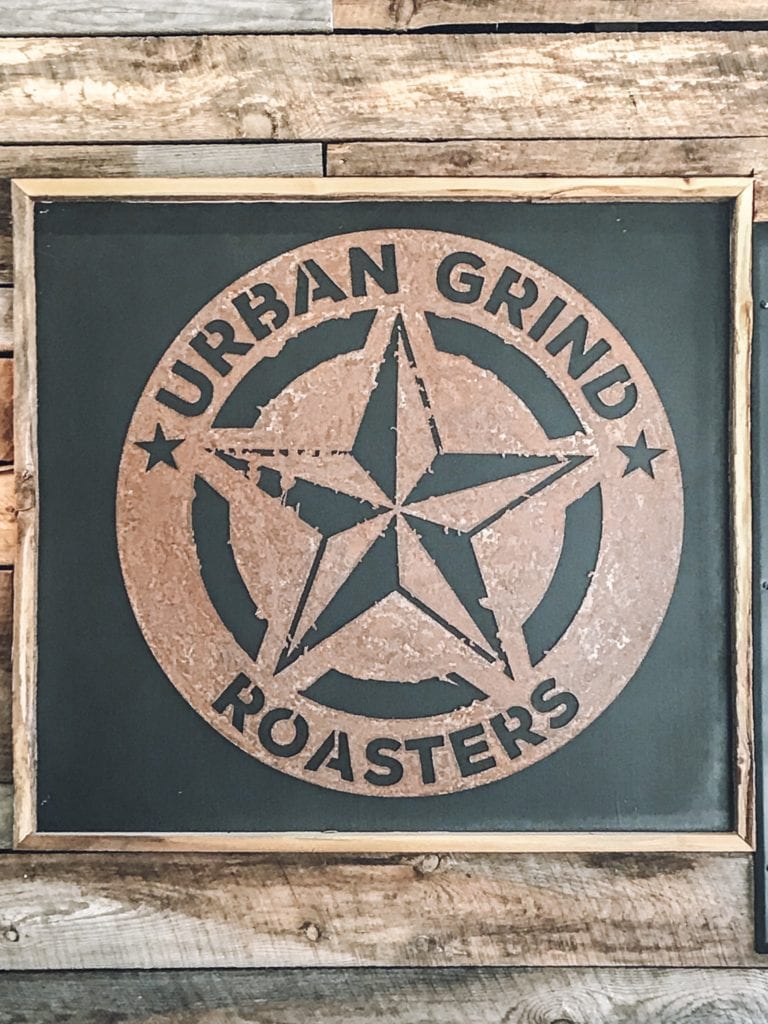 This little coffee shop gem in Mooresville is a new addition to the Lake Norman coffee scene. I *love* them. For a while, Matt and I were trying out all the different coffee shops in the area, but since discovering Urban Grind it's now our go-to.
Let's talk about what I love most about this shop. To start, they take their coffee seriously while still having a warm and welcoming environment. I have been to other coffee shops that serve high quality coffee with a side of judgement as I order - this is never the case here. The menu boasts loads of delicious options for coffee and tea drinkers, and they offer options like almond and oat milk for those not into dairy. They also carry Lenny Boy kombucha, which I'm kind of obsessed with so that's another check plus for them.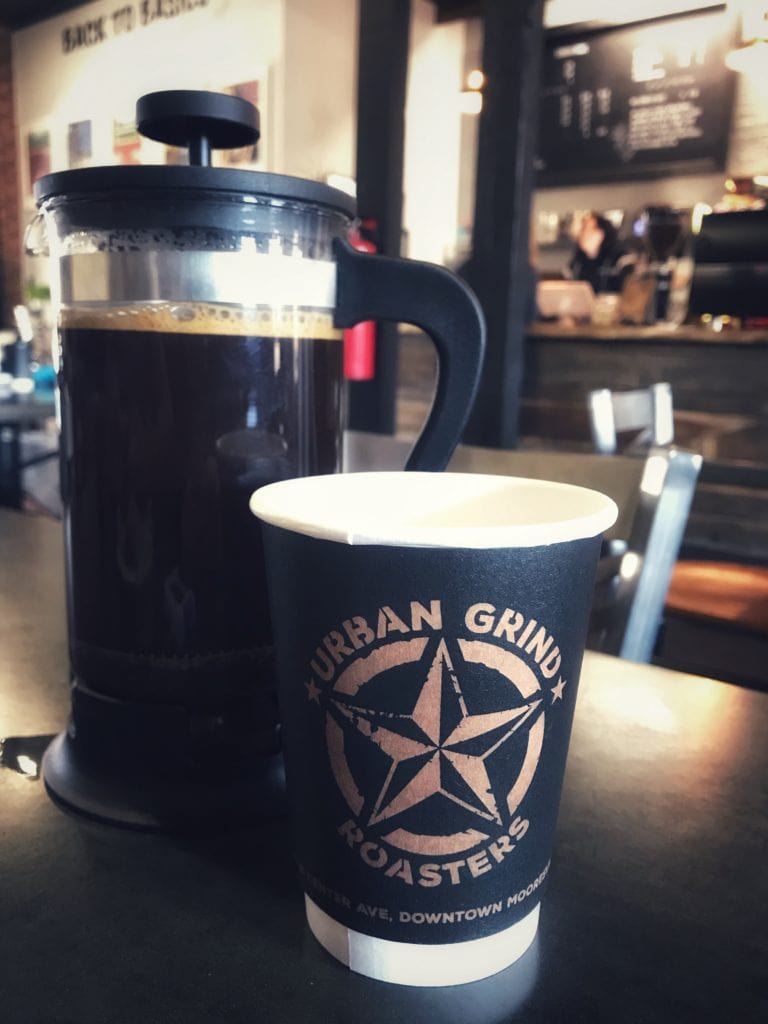 Urban Grind's food options are also on point. There is always a delicious display of baked goods including plenty of gluten-free and vegan options. In fact, I first discovered Urban Grind when I learned that they would be serving Move That Dough's vegan donuts. I fell in love with those donuts when I was living in Charlotte and was seriously missing them when we moved up to Lake Norman. How did I make this discovery that my beloved donuts were coming to a new coffee shop in the area? Actually, I have no clue. I guess I have my donut stalking ways. Regardless, I'm glad that I did because Move That Dough and Urban Grind are a perfect match.
The shop not only has awesome beverages and food, but it's super cute with a great vibe. It offers a variety of seating options (a couch, tables, and counter seating) making it a perfect spot to hang out with friends, to get some work or studying done, or even for a meeting. Clearly I have a lot to say about this shop, but I'll sum it up with this: If you're a local reader, you must check this place out! And if you're a friend or family, there's a good chance I'm taking you here the next time you visit.
Fix Tidy Re-usable Dish clothes
I'm continuing to love my monthly MightyNest deliveries. This month I'm super excited about dish towels. Aren't you glad you're reading?! Maybe I'm easily pleased, but this newest delivery sparked joy in my day.
I'm reluctant to admit it, but we still use a lot of paper towels in this household. It's one of those things that in the back of my mind I keep thinking I need to change, but then I don't. That's what I love about these MightyNest deliveries. They read my mind, and now with zero effort on my part I have these towels that I can transition over to. Right now I have them tucked away in a basket (like everything I own), but I kind of like their idea of putting them out in a cute bowl on the counter. The towels are cute, and I think if they're in the same vicinity as our paper towels I'm more likely to use them instead.
What green swaps have you made that you're loving?
What was something that made you happy this week?
What is your guess for the results of Arlo's genetic test?