My Personal Story Overcoming Limiting Beliefs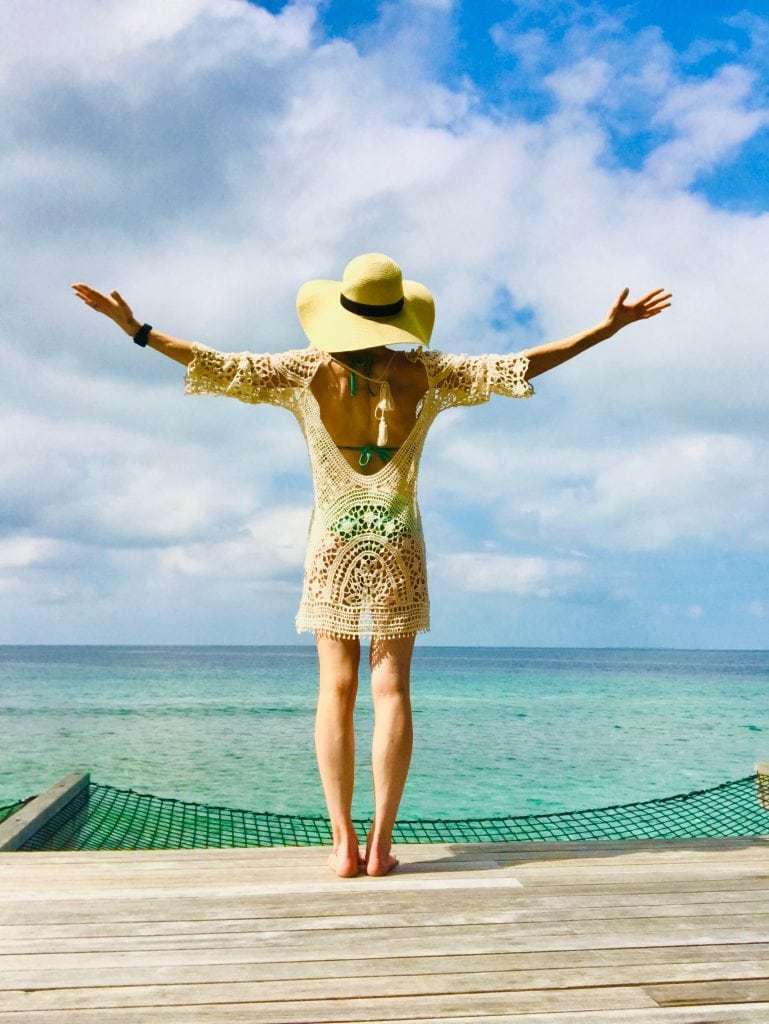 Today I'm going out of my comfort zone and sharing my personal story overcoming limiting beliefs. I'm going to let the video mostly speak for itself. The main message I hope you get out of this is if you currently feel dissatisfied or stuck with where you are in life right now - don't give up. The life that you're dreaming about is probably a lot more attainable than you're letting yourself think. We have one life to live - make sure you're not living with regrets!
Click to enlarge.
Start thinking about what limiting beliefs you're telling yourself. We only have one life. Why not see what magical things happen when you take away some of those barriers?
There are little things that you can do day-to-day that will have a dramatic impact on your happiness. A mindset shift is the single most powerful step you can take to start living the life you want.
It took me a LONG time to get this point. I've reached the point where I know how to fuel my body to feel confident, energized, and strong. I have freed myself from frequent stomach aches. And most of all I am happy and grateful every day.
I don't want your journey to loving the way you feel in your body and mind to have to as long as mine.
I know what it's like to feel trapped and to not know where to get answers or help. You don't have to feel stuck! As a health coach, I use my experiences, training, and knowledge to fast track you to achieving the results you want. Of course, your health journey will look very different from mine. That's why I focus on you - your underlying problems, unique situation and lifestyle, and preferences - so that we can come up with a solution that makes sense for you.