Friday Favorites #34: Clothes and Cake!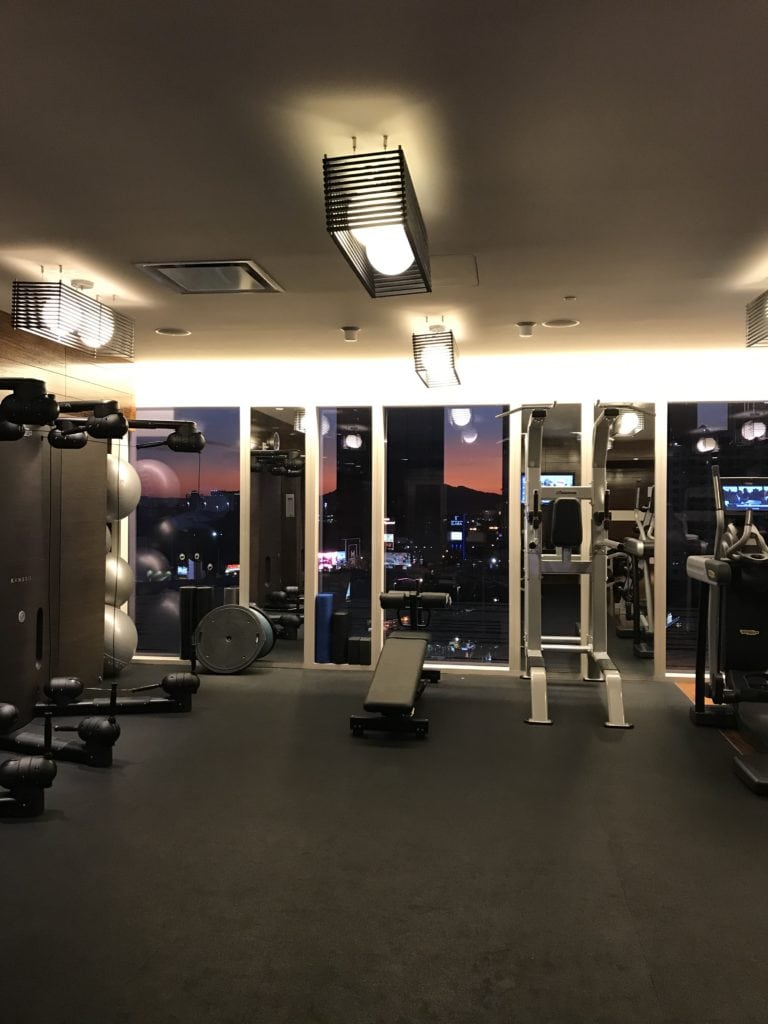 Happy Friday! Wow, this has been a crazy and exhausting week. After work on Monday, I flew to Las Vegas for an amazing continuing education course. It was a great experience, but packed days from 6:30 am-8:30 pm. This was not your typical Vegas trip...I learned a lot, was (mostly) sober, and didn't lose any money. How boring. :-) If you're reading this in the morning, I'm probably just getting back from our red eye and heading to work. Tomorrow I'll be back on a plane for a fun trip to visit friends in Maryland. August has been a lot of fun, but I'm pretty excited for a quieter month spending some time at home in September. Once again I'm stopping by to share some of the things I'm loving, including one of my favorite new subscriptions: Bootay Bag. As always, I'd love to hear what things made you smile this week in the comments. Thanks for stopping by! <3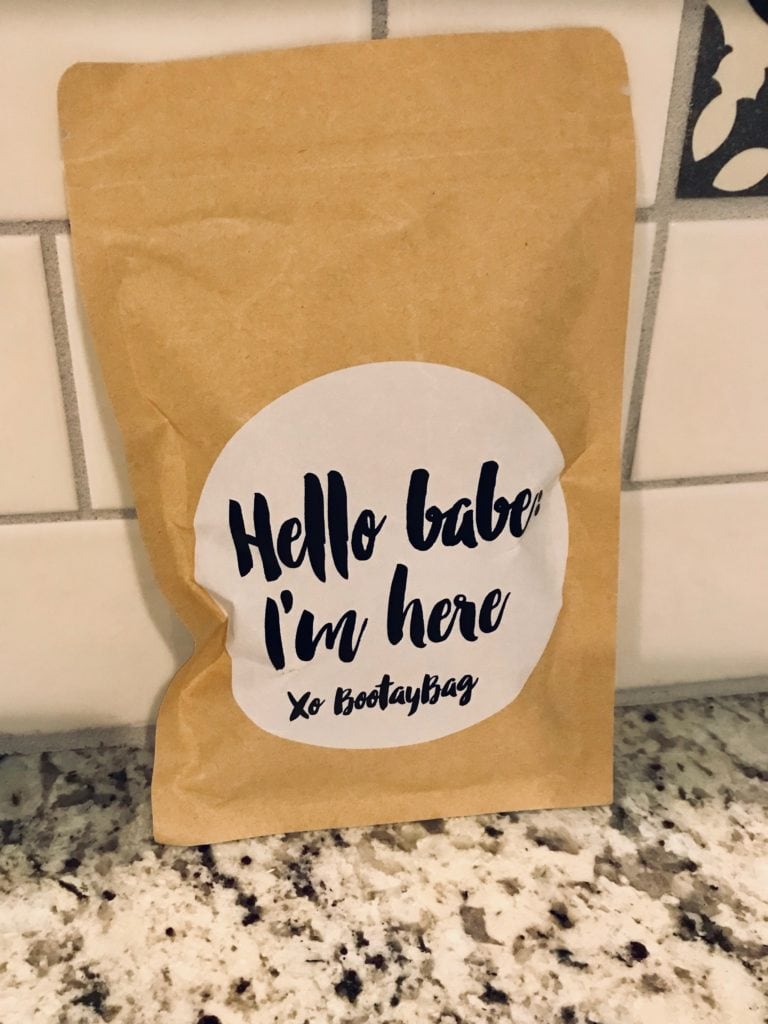 I think I originally discovered the Bootay Bag from an Instagram ad. How they decided I would like new underwear automatically shipped to me every month based on my interest in wellness, food, and fitness accounts I'm not really sure...but they were apparently correct. Creepy yet convenient, once again. Despite what it may sound like, I actually don't buy everything IG advertises to me. Cheers pills, the Fab Fit Fun boxes, FIGS scrubs (the BEST scrubs if you work in healthcare), and now these are all thanks to Instagram ads... is that a lot? At least they've all been awesome. Right now they think I'm interested in "clean" protein and snack bars probably because I keep clicking to read more. But these "clean" bars still have weird ingredients so I'll stick with my Amazeballs, thanks. I've already gotten wildly off topic. Let's focus.
SO. This Bootay Bag is pretty awesome. For $13 a month (or $9 for one pair), two cute new pairs of underwear arrive at your door. This was my second month getting a shipment, and so far they've actually sent three pairs just because!
Here's how Bootay Bag works:
You have an option of "mix it up", "always thong", or "never thong", and you can change your preference at any time. There is always an option to skip a month if you're not feeling the styles that month. Or if you want even more, there are extras like cute bralettes that can be added for a reasonable price. I also love that the company donates underwear to women's shelters. Did you know underwear is the most requested but least donated clothing item at those shelters? I didn't, but it kind of makes sense.
I know my quick photo of the bag isn't real appealing, but I promise the underwear is super cute. I've shared my favorite bralettes before, but showing photos of my underwear seems like over-sharing. For not a big investment, it's fun to get something new to wear each month that I probably wouldn't have otherwise bought on my own. The link I shared is a referral link, so if you want to give them a try we can both get 50% off one month!
I am in love with these shorts. Hannah (my sister) gave me a pair for my birthday at the beginning of this month. She always finds the best things. I now have three pairs if that's any hint of how much I like them. I was wanting to wear the shorts constantly for yoga, workouts, hanging out around the house, and even on runs. One pair was not enough.
They are made of a super stretchy but thick material that makes them crazy comfortable. I love that they're high rise so you can do all the yoga things and not have to worry about showing off your (cute new Bootay Bag) underwear. She also gifted me some cute crop tops which gave me the push to sometimes bare a little more skin during workouts. That was totally out of my comfort zone, but it's kind of great. When I'm doing an intense workout it's nice not to have an extra layer collecting sweat, and I love not having a shirt moving around while I'm doing moves like downward facing dog in yoga. It's kind of liberating.
The shorts come in tons of different colors. I linked to the shorts on Amazon because they have the same price and free shipping, but the Free People website has a greater variety of color options. The ones I have in the video are the heather grey.
The sizing is pretty vague (XS/S and M/L), but the material is so stretchy they can get away with that. I do wish that mine were a little more snug and they do slide up a little sometimes, but that clearly didn't stop me from purchasing more. For full transparency, Hannah works for Anthropologie (creating amazing store displays) which means I'm fortunate to get a discount. I still think the price is worth it for these shorts, but I probably would have started with buying one extra pair if I didn't get the discount. Just keeping it real!
Move That Dough Cake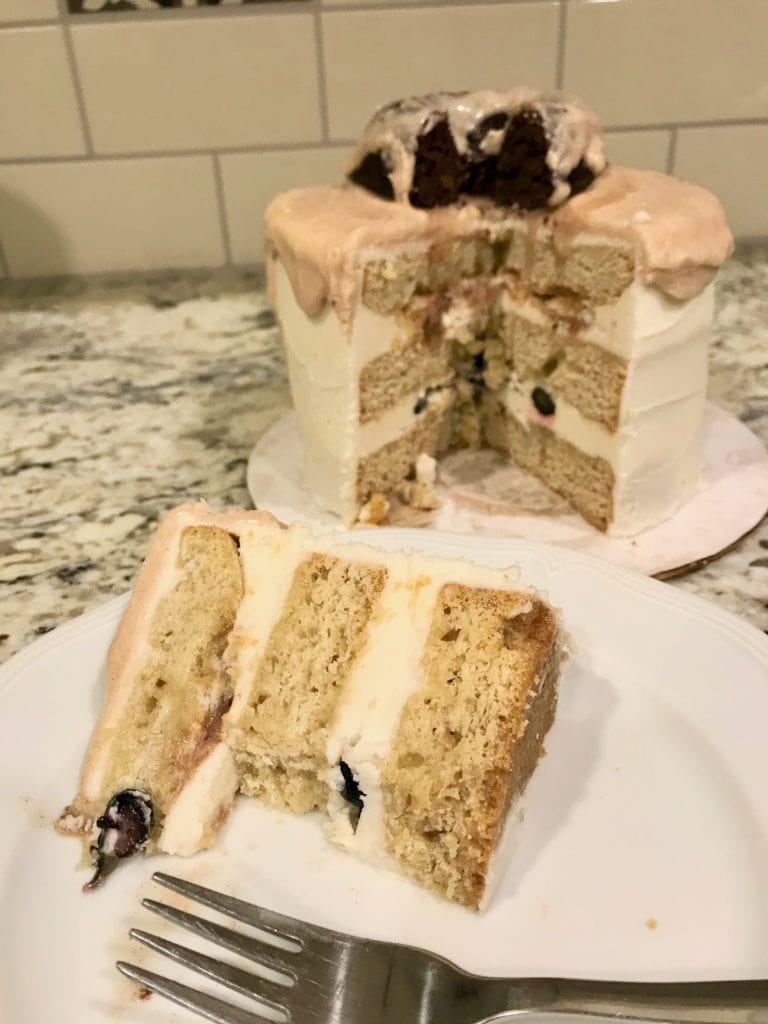 Remember my love for vegan donuts made by Move That Dough? Kacie Smagacz, the owner, makes beautiful cakes, too! I might have left some not-so-subtle hints that I would really love to have a MTD cake for my birthday. That is, until we ended up going to Maine that weekend. (My mom did bake the chocolate zucchini cake we all love while there, which was phenomenal.) Despite that, Matt's a super great husband and knew that it was something I was really hoping for. This weekend he surprised me with an incredible cake made by Move That Dough. If you live near Charlotte and are looking for an epic treat, find her.
Move That Dough takes custom cake orders. She asked what flavors I liked ahead of time, but I really couldn't narrow anything down because the donuts and cakes she creates all sound appealing. She ended up creating this salted caramel cake with blueberries and a chocolate donut on top. Yeah. It was epic. Nothing about this was healthy, aside from making my heart happy. I do love that she is really careful about using high quality ingredients without any artificial flavoring. I'm pretty sure the top caramel frosting had dates in it, which I loved. I froze a bunch of pieces of this cake so that we can enjoy it when we need a super special treat.
A Taste of Fall Weather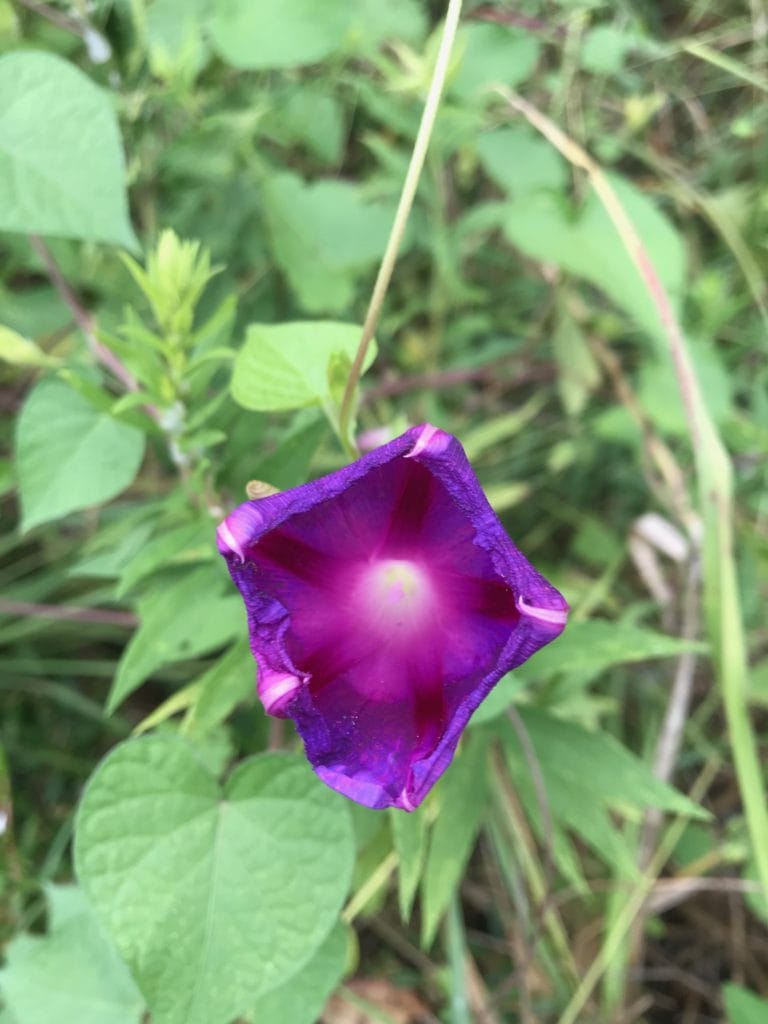 Last weekend the temps really dropped and man, it was refreshing. I love summer, but getting a little taste of crisper fall weather felt pretty great. This summer has been so hot that it's hard to spend a ton of time outside. Waking up to weather in the 60's made for perfect running weather.
On Saturday, we took advantage of the 70 degree weather in the afternoon and our little family went for a five mile walk. It had been a little too hot and humid for Jameson to go on much of a walk, and he was starting to get stir crazy. He was very much in his happy place on the walk. Spending time outdoors with Matt and Jameson is mine, too.
Do you have a subscription your loving? Tell me about it!
What are you favorite workout clothes?
What's the most epic cake you've had?
FYI: This post contains affiliate links, which means as an Amazon Associate I earn from qualifying purchases. These are all products that I own and love. Thank you for stopping by and for your support. <3